Do you know the effects of green tea? Let's look at the green tea effects that we can find most commonly. Green tea is called Green Tea, but it is actually mainly bright yellow to light green, far from green. Green tea should not be derived from the color of tea, but should be considered a symbol of "unfermented tea leaves.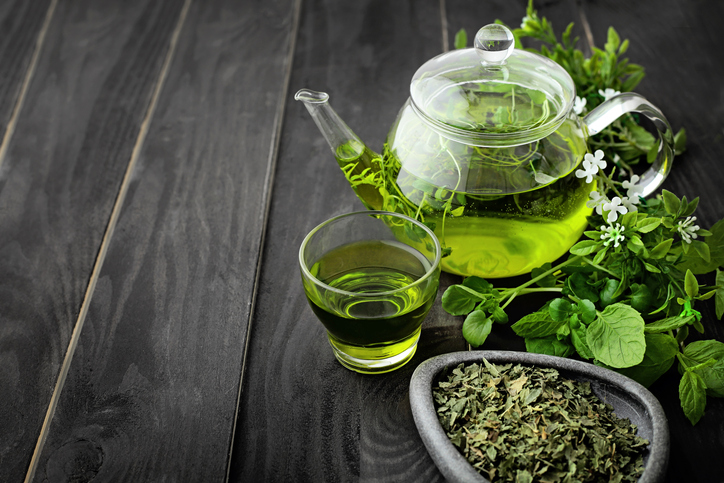 The representative effects of green tea are as follows.
1. Lower cholesterol levels and break down fat.
2. It prevents blood clots and lowers cholesterol and blood sugar.
3. Prevent tooth corrosion caused by cavities and relieve bad breath.
4. It has antibacterial effects to prevent food poisoning.

Drinking a lot of green tea can lower the risk of developing various diseases such as cancer, heart disease, and arthritis. Recent studies have shown that the polyperol component in green tea inhibits HIV, the cause of AIDS.

Green tea is also effective in preventing hair loss. Catechin contained in green tea has the effect of preventing the activity of male hormones. Since hair loss progresses from the time when male hormones become active in people with hair loss genes, cardecins that prevent male hormones from becoming active play an important role in preventing hair loss.
Green tea also contains ingredients called tannins and flavonoids. Tannin has the effect of shrinking pores, and flavonoids have a cleaning effect, which is excellent in removing dandruff. Therefore, eating green tea steadily is effective in preventing hair loss.

Studies have also shown that the ingredient of epigalocatechin gallate in green tea may destroy leukemia cells by blocking chemical actions that help the survival of leukemia cells. As such, green tea has a positive effect on our body and helps activate various body functions.

I think consistently drinking green tea will definitely help you lose weight, strengthen your immunity, and activate your physical function. So far, we've looked into the various effects of green tea.